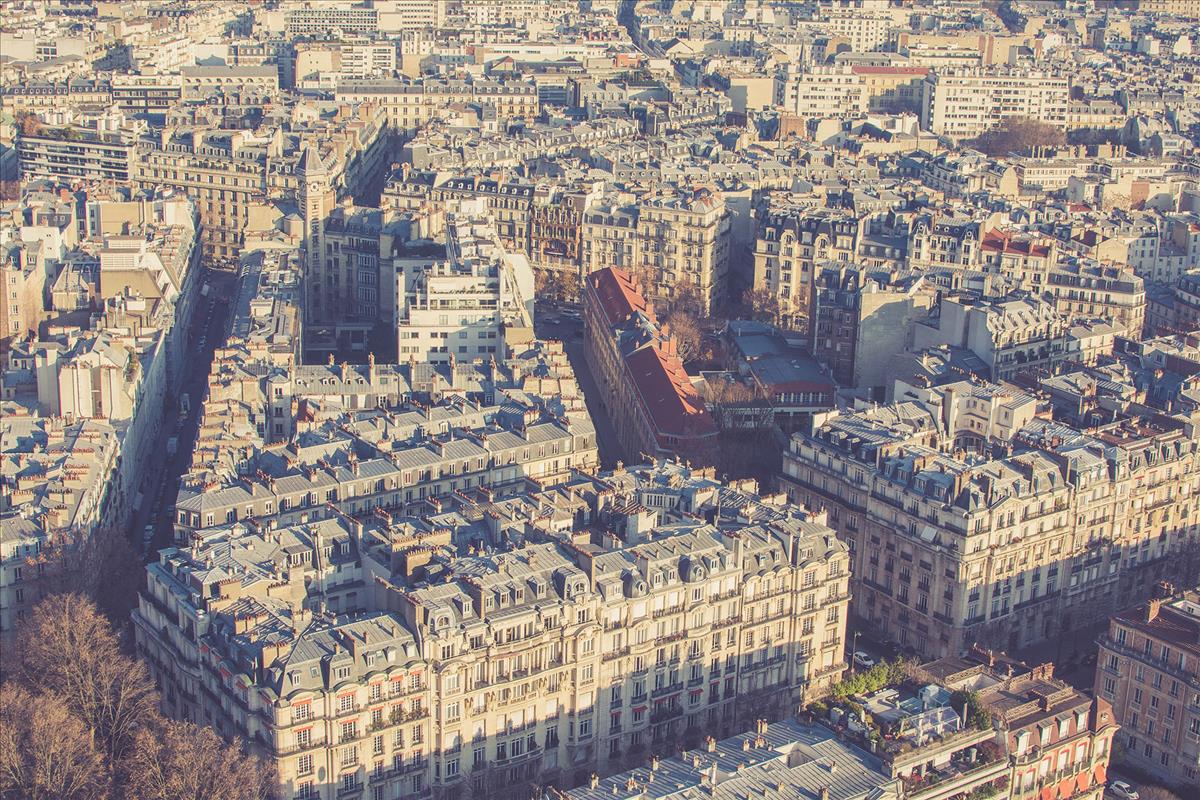 Selling
Establish the value of your current property
A realistic assessment is an important first step. This will ensure you are knowledgeable regarding funding a potential move up the property ladder.
Local newspapers and property websites may be used to provide a fair indication of your property's worth. An experienced, professional estate agent is able to ascertain, and achieve an accurate assessment of the realistic market value.

Bryan and Keegan will be happy to provide a free, no-obligation, Valuation.

An initial visit to your property will cover prevailing market conditions, such as current demand, previous transactions within the locality and activity levels for other similar properties to your own. We will fully advise you on:

• The potential value applicable to your property
• Anything you could do to enhance this value
• A recommended marketing strategy that suits your particular objectives.

To book a free valuation, please submit a request here.

Selecting an estate agent
As a successful agency we combine traditional and modern methods, employ professionally qualified, courteous staff and offer a realistic expectation of what can be achieved. We have exceptional local knowledge and are members of the NAEA (The National Association of Estate Agents).

With Bryan & Keegan you only pay commission on the successful conclusion of your sale. Our staff pride themselves in providing a superior level of customer service throughout the process, ensuring it is as stress free as possible.
Please do contact us to find out about the range of services we can offer you.

Arranging an EPC Certificate

An Energy Performance Certificate (EPC) for a property is a legal requirement and is something we can arrange for you at a very competitive rate.

Preparing your property

For the majority of buyers the internet will often be the first port of call when commencing their search. The presentation of the photographs and information used within these property details assist in providing the initial impression of your home and may result in a viewing from your potential purchaser.

The preparation of your property for photography and the other visuals we develop (such as videos) is therefore one of the most important actions you can take to maximise your chances of attracting interest. Of course we do not expect you to redecorate every room but sometimes even moving one item of furniture makes a noticeable difference. During the instruction process we are able to offer guidance on a room by room basis Our consultant will allow enough time to consider the best layout of furnishings, removal of personal items and the best aspects to capture. Room dimensions and details will be recorded and a floor plan of the property will also be produced.

Bryan & Keegan use wide angle, high resolution photography to maximize the visual aspect of your home, ensuring your property will always stand out from the competition and maximise the appeal of your property

On selected instructions we are also able to offer 3D floor plans, virtual tours, a featured property slot on our website and enhanced listings. Our brochures are professionally produced and typically between 2-4 pages.

Conducting viewings

Bryan & Keegan commit huge amounts of time and money towards marketing properties to prospective purchasers - with the prime aim of encouraging them to view the property.

We will discuss with you the best times of the day and week to present your property and do our best to arrange appointments around these times. Many considerations need to be made, including your normal weekly patterns, parking availability, traffic levels, children and pets, light levels and garden aspects. Our well organised open days are a fantastic way for us to showcase your home, whilst minimising disruption to your daily life.

Negotiating an offer

Any offer received will be put forward to you verbally at the first available opportunity, and in writing within twenty-four hours. You will need to make a response to any offer. If the initial offer is rejected and the purchaser decides to increase their offer, the process will simply be repeated.

We will make all best endeavours to qualify purchasers in advance of any viewings - By "qualify" we mean that we will formally check their status and ability to proceed with any offer they make. In order for us to do this, we will ask for contact details of their broker or mortgage lender, proof of funds and any estate agent dealing with their current property sale.

Once we have agreed your offer you will need instruct a solicitor to act for you in the sale. It is only when this information has been provided and we have same from your potential purchasers that we would consider removing the property from the market.

At this stage we will try to make you aware of any chain implications and the likely timescale of any agreed transaction. Due to the nature of the buying process, it is important to understand that any information provided by us concerning the transaction chain is not guaranteed and could change at any time. However, regular liaison will be made with yourselves, your buyers and the solicitors acting on both your and your buyer's behalf to ensure we can keep you regularly updated of progress.

Progressing your sale

Once you have accepted an offer the legal process starts. This includes: arranging for contracts to be drawn up and agreed, to confirm payment is made for your property and that legal title is properly transferred to your buyer on completion.

The time it takes to progress through this stage is dependent on various factors – From our experience the process usually takes 4 -12 weeks. There are of course exceptions to every rule and the process can sometimes be shorter or longer depending on the circumstances of the chain.

To speed up the process from your end, we recommend you instruct a solicitor prior to finding a buyer as there are various things they can do well in advance, and hence save time later.

This includes calling for your title deeds office copy entries and various other documents – all of which can take some time to get hold of. It's worth completing various documents in advance – such as the "Sellers Property Information Form" and "Fixture Fittings and Contents" declaration – as these will also help speed up things later.

Surveys

In addition to the legal process, one or more surveys may be commissioned on your property by your purchasers. If the buyer requires a mortgage their lender will make arrangements for a basic survey (known as a Valuation) to provide assurances on its value and the condition of the property. The Buyer may also commission a more comprehensive survey (homebuyers or full structural). This will assess in more detail the condition of the property and make appropriate recommendations to the buyer.